4 tags
5 tags
3 tags
5 tags
3 tags
6 tags
4 tags
1 tag
… save the last dance for me.
3 tags
2 tags
4 tags
2 tags
4 tags
finally, I know what love means ....
Input interpretation: love 􏰨English word􏰬 Definitions: emotion a strong positive emotion of regard and affection lover a beloved person; used as terms of endearment object any object of warm affection or devotion physical attraction a deep feeling of sexual desire and attraction Word origins: Old English 􏲧 Proto Germanic 􏰨first recorded use: 1225 􏰨785 years ago􏰬􏰬 Typical word...
6 tags
3 tags
4 tags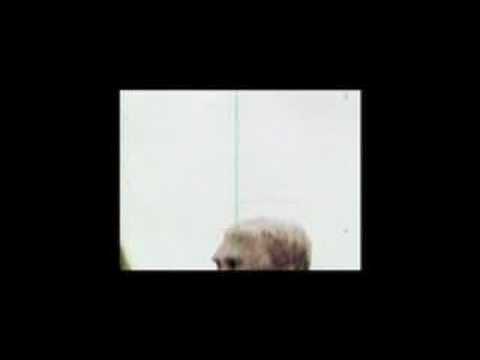 "Only one man in a thousand is a leader of men, the other 999 follow women"
– groucho marx
"Did you have a brain tumor for breakfast?"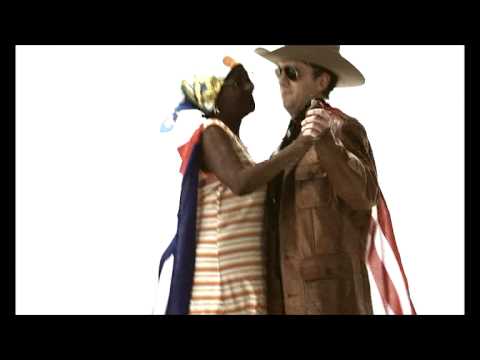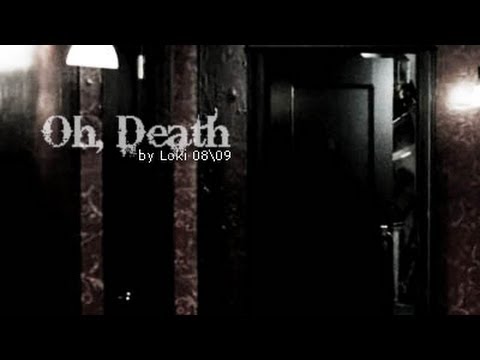 listening to "Velvet Underground - Foggy Notion" →
goodmorning.